MedPeel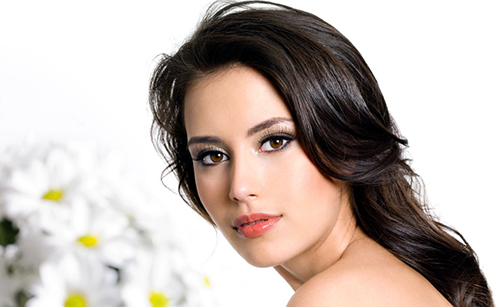 WHAT IT IS:
The fusion peel is a blend of acids and fruit enzymes with minimal irritation, almost no downtime, and fabulous corrective action.
INGREDIENTS:
Water, Ethanol, Trichloroacetic Acid, Lactic Acid, Glycolic Acid, Salicylic Acid, Resorcinol, Ascorbic Acid, Carica (Papaya) Fruit Extract, Ananas Sativus (Pineapple) Extract, Cucurbita Pepo (Pumpkin) Seed Extract, Phenoxyethanol, Caprylyl Glycol, Potassium Sorbate, Hexylene Glycol, Xanthan Gum, Sodium Hydroxide
WHAT IT IS FORMULATED TO DO:
Removes the outermost layers of skin without causing intense discomfort or irritation. Minimizing risk, downtime, and pain – Fusion Peel is perfect for EVERYONE. Lifts off dead skin, destroys unwanted epidermal cells. Dissolves oil, cellular debris, and blockages.
DOWNTIME:
Mild/Moderate – The Fusion peel has little to no downtime and will produce light peeling, similar to the peeling you would get after a mild sunburn. The peeling will normally start on day 4 or 5 and last up to 7 days. You may experienced some frosting during the peeling process.